Expert Commercial Landscaping Services in Boca Raton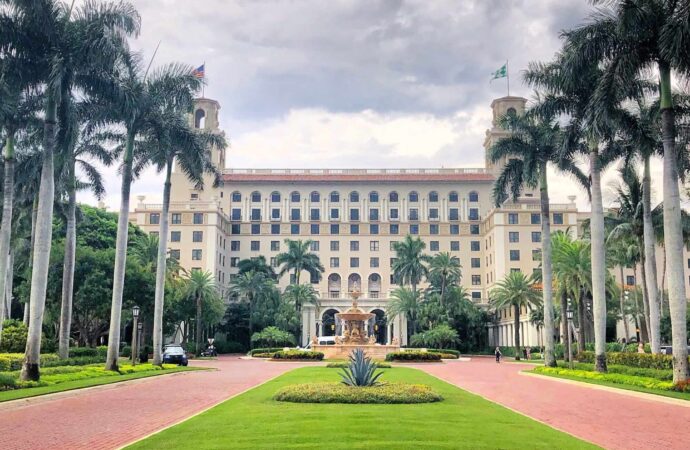 Do you own a commercial property? Are you bored of seeing the same landscape across you and your competitors? Or you could simply want a change in how your landscape looks. In this case, read on! This article is the perfect one for you!
Are you looking for Commercial Landscaping service providers? We, Pro Hardscape Team of Boca Raton, believe that we could be the perfect fit for the job! Our team consists of individuals who are extremely passionate about designing your landscape. We could easily be the most flexible and understanding team you could ever have worked with. We believe that customer satisfaction is the most important factor to determine a project's success.
Are you facing difficulties when it comes to commercial landscaping? Perhaps you do not have the resources or the know-how on what to do for designing landscapes. Don't worry, because we provide end-to-end support for the entire project. We will get ourselves involved in the initial stages of planning up through the execution and readiness of your landscape design. By the time we are done with the project, we are confident that you will instantly fall in love with your new landscape!
Although, we do feel the need to advise you on certain design considerations. For example, when we are gathering the design requirements for your Commercial Landscape, we feel that we owe it to you to communicate to you our professional feedback. For example, whether your requirements are feasible or whether it can maximize the potential of your landscape. We hope that there will not be any misunderstanding, we will never dictate your choices, but we will only provide our professional opinion. The final say will always be yours, we will not proceed with the project if we do not receive an approved design from you. Feel free to choose whichever of our design proposals, you would like to see come to life, in your very own yard!
For your information, we also have other services available for you, such as: Landscape Design & Installation, Outdoor Patios, Outdoor Pergolas, Stonescapes, Residential Landscaping, Commercial Landscaping, Irrigation Installation & Repairs, Drainage Systems, Landscape Lighting, Outdoor Living Spaces, Tree Service and last but not least, Lawn Service.
So, what do you say? Are you interested in any of our services? Let us know and we will be right with you! Your satisfaction is our top priority.
Below is our list of additional services:
Here is a list of our services you can get at Pro Hardscape Team of Boca Raton:
---