FREE Hardscape Services Quote for Boca Raton Residents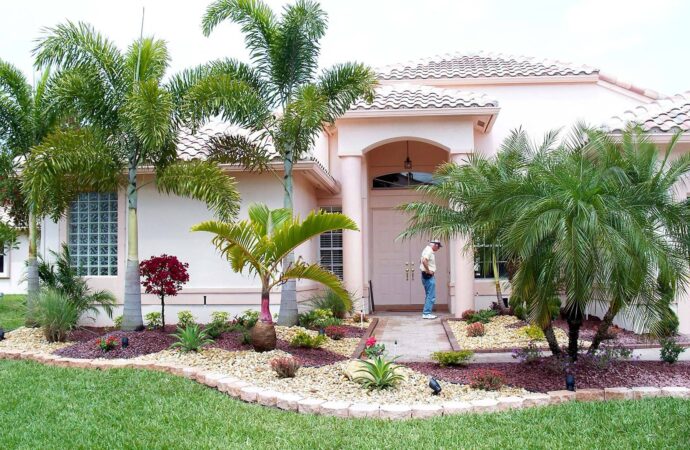 Our job at Pro Hardscape Team of Boca Raton is to make sure that all residents and individuals in the city are able to get the best services for their hardscape projects as our contractors and staff are experienced, qualified, licensed, and skilled in over ten different features and elements for your outdoor living space. Pergolas, patios, water features, and residential or commercial hardscapes are part of our daily life.
We understand how much people struggle when it comes to finding reliable professionals who can deliver the best services and won't make them spend more resources and time in the short and long term. This is why whenever a homeowner or business owner contacts us, we want to make the process simple and show them what we're capable of.
Therefore, when reaching out to our team via phone, email, or even by visiting our offices, we will go over your request and give you all the information and guidelines on how to have our hardscape contractors bring a stunning and long-lasting look to your outdoors. If you allow us in this process, we will also show some examples of what we have done for others so you can have a good idea of what our team of professionals is capable of.
If you come with a very clear idea of what you want or need for your outdoor living space, we have a wide variety of services based on outdoor and hardscape features, in particular, which you can request as needed. Nevertheless, if you are having a hard time making decisions or maybe what you thought was possible isn't in your space, we will come up with recommendations and different alternatives so you can have the final design and project all done either way.
How Do We Help You?
By offering hardscape services that focus on different features and not only a few. Our team can work with both residential and commercial owners, which is why we're confident in taking care of any outdoor space in Boca Raton and nearby areas and dealing with either small or large-scale projects where we are requested.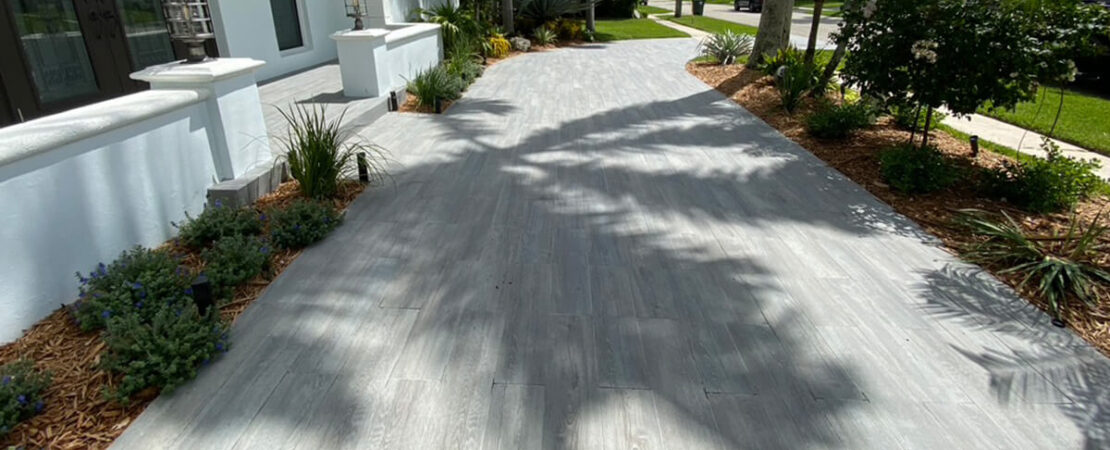 Our process to get started on your project will always be going over what you have to tell us and how we can help. However, we also would like to assess your property once during a scheduled visit so we can see the space and what we will have to do so our team can provide an accurate design and estimate. Everything will be free-of-charge in this first visit.
With this in mind, you're welcome to request a specific hardscape feature or maybe work with us for a full design in your outdoors. Whatever it is, all it takes is a call, email, or short visit to have our team and contractors working for and with you.
Rest assured, we use the highest quality materials, and each one of our contractors is well-equipped to ensure that the result is not only stunning but also durable and long-lasting, so you don't have to worry about it ever again.
Below is our list of additional services:
Here is a list of our services you can get at Pro Hardscape Team of Boca Raton:
---