#1 Stonescape Design & Installation Contractors in Boca Raton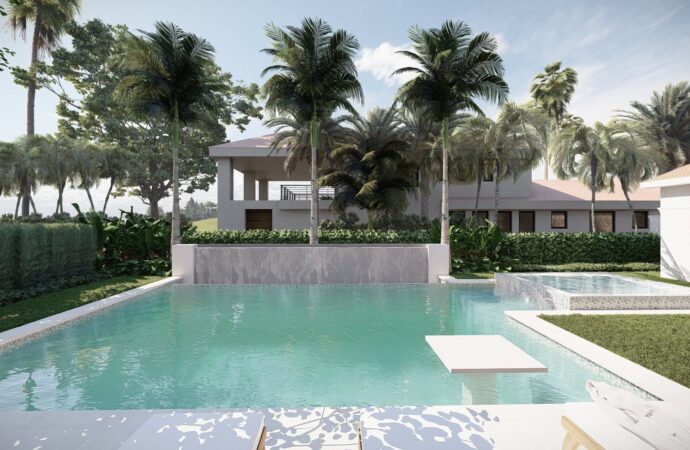 There are many things which you could do with stonescaping. You can build stairs, the base of your Patio, a swimming hole, and even a garden fence. Besides, stonescapes are a great alternative to wood mulch!
Would you be interested to explore stonescape for your landscape? With so many options of the type of stones, how would you know which stone is used for which purpose?  For example, for ponds or streams, it is best to use River Rocks, Crushed Stone or at times, even Gravel would be a better choice over all of the other stones. The stone types which we have listed for you is best for the water-related landscape because they are able to create beautiful, not to mention function, water flow for your yard.
Unsure of how to start your stonescaping project? Why not give us a call? We are Pro Hardscape Team of Boca Raton. Our team consists of individuals who are extremely passionate about designing your landscape. We could easily be the most flexible and understanding team you could ever have hired. We believe that customer satisfaction is the most important factor here.
Having said that, we also do feel the need to advise you on certain design considerations. For example, when we are gathering your stonescaping requirements, we would provide our feedback on what we think, if whether they are the most suitable design you could implement for your landscape. Don't get us wrong, we are merely providing our professional opinion. The final say is still yours, we will only proceed with the stonescaping project once you have approved a design that you would like to see come to life.
For your information, we also have other services available for you, such as: Landscape Design & Installation, Outdoor Patios, Outdoor Pergolas, Stonescapes, Residential Landscaping, Commercial Landscaping, Irrigation Installation & Repairs, Drainage Systems, Landscape Lighting, Outdoor Living Spaces, Tree Service and last but not least, Lawn Service.
So, what do you say? Are you interested in any of our services? Let us know and we will be right with you! Your satisfaction is our top priority.
Below is our list of additional services:
Here is a list of our services you can get at Pro Hardscape Team of Boca Raton:
---