Hardscape Services for Pompano Beach Residents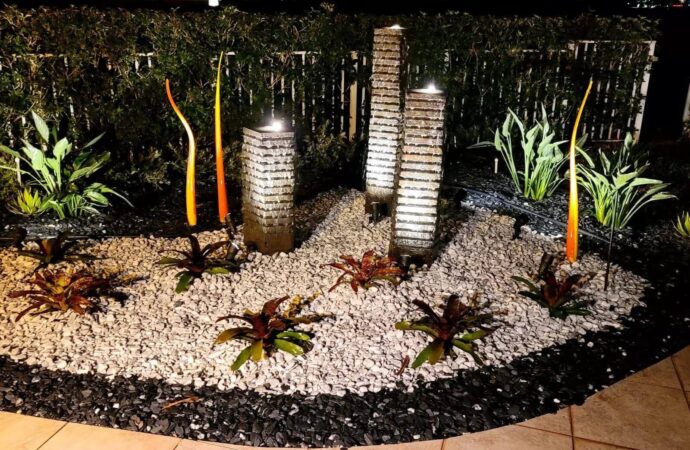 At Pro Hardscape Team of Boca Raton, our main goal is to ensure you can have hardscaping features that will easily last for decades and bring great beauty and aesthetics to your outdoor living space. In Pompano Beach, we know many homeowners and commercial owners care about these spaces even more than their interior areas, as they say, a lot about themselves and even bring customers in some cases. We want to be there to assist you through the process of changing your space and bringing a new landscape design so you don't have to worry about the quality and how your contractors will deal with your space without causing more unnecessary damage.
As professionals who have been offering services for the past 20 years, we are confident in taking on and handling both small and large-scale projects, and it does not matter where the project will take place.
For every type of feature or hardscape element that will be involved or is requested by you, the client, we will make sure to send a specialist that understands every detail and the entire scope of working with it so you can have a design that fits your needs and requests while also being able to trust in the expert handling the project.
In regards to how we can help you with your outdoor living spaces in Pompano Beach, our list of services includes more than you can imagine. Starting with residential and commercial hardscapes, which are usually requested by clients who:
Don't know or aren't confident about what they want or need.

Need a full-service. In other words, an entire design with hardscaping features in their outdoors.

Need more assistance around repairs or other installations.
If you, however, have a clear idea of what you want for your space and require a specific feature, we have services that go over the ones we can design, install, and build for you. If you don't find the one you need on our list, we will go over the general service with you and arrange a specific contractor to help you with what you wish.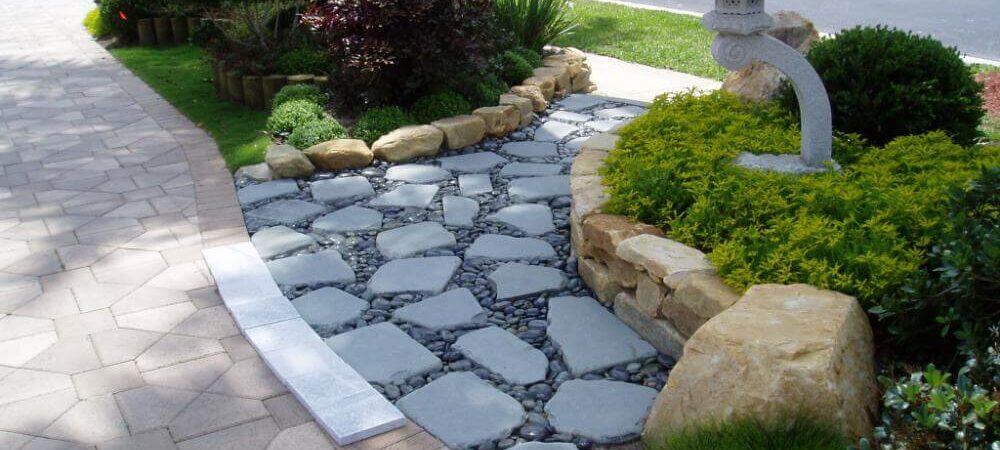 How to Request Our Services in the City
If you are a resident or business in the area, you can simply call or email us. Our team will be happy to listen to your request and go over your requirements and what you need. In this way, we will be able to determine your request and go over the details to bring an estimate to the table.
In most cases, we like to schedule a free visit for our team to assess the area and go over all the details and how much work it will take. This allows us to provide an estimate closer to the final price and have the opportunity to have a good look at the outdoor space and how we will design it for you.
If you wish to visit us directly, you're always welcome at the nearest office in your area.
Below is our list of additional services:
Here is a list of our services you can get at Pro Hardscape Team of Boca Raton:
---