Hardscape Services for Highland Beach Residents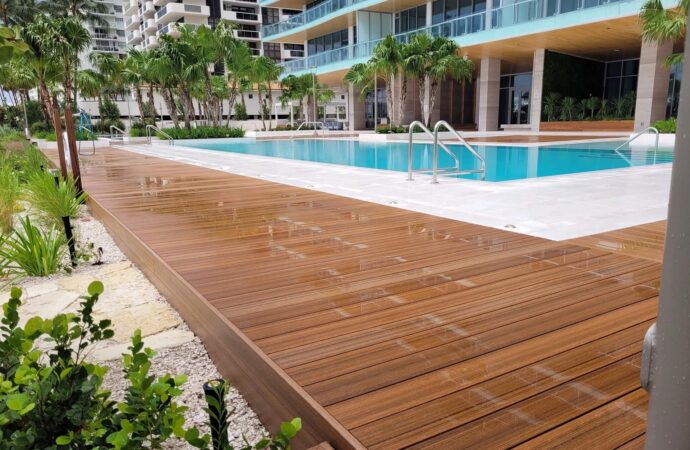 Highland Beach is one of the most beautiful places in Florida, which is not only known for the common green spaces and areas where people spend their time but also for how much work both homeowners and business owners put into making their outdoor living spaces stunning. However, this can prove to be a challenge if you don't find the right people to take on the task. At Pro Hardscape Team of Boca Raton, we have an experienced and capable team of professionals who know how to work with all types of hardscape features, including pergolas, driveways, and walkways.
We are capable of bringing a new design to your outdoors and ensuring it will last for decades regardless of weather conditions and how much you use your space in the short and long run. The idea is to have something stunning without sacrificing everything related to durability and longevity that will ensure your investment is worthwhile.
That being said, do you have any project or feature in mind for your outdoor living space? Maybe an outdoor kitchen, pergola, or pool deck to complement your pool. There's a long list of hardscape options you can choose from, but if you don't have a clear idea of what would be best or not, our team will assist you through the selection process, including working on the design, reviewing each option, and making sure you're comfortable, happy, and satisfied with the results based on different features we can add for you.
It is often a difficult task to work with clients that don't know what they need or want in specific, but we aren't scared of it since we consider it is usually a matter of not knowing all the options. We will go over each one of them if necessary and make sure you are able to get the best solution and design in the end.
What Features Do We Recommend for You?
It always depends on preferences, needs, and what you find good for your own property and space.
If you're a business owner, you should consider everything regarding water features and landscape lighting. However, homeowners usually go for the pergolas and pool decks as these tend to be in residential areas.
Regardless, there's no such thing as requirements or a perfect feature for each space. As long as the outdoor area allows it, you should go for the one you favor and feel like having in your space once you have a look, maybe two or three.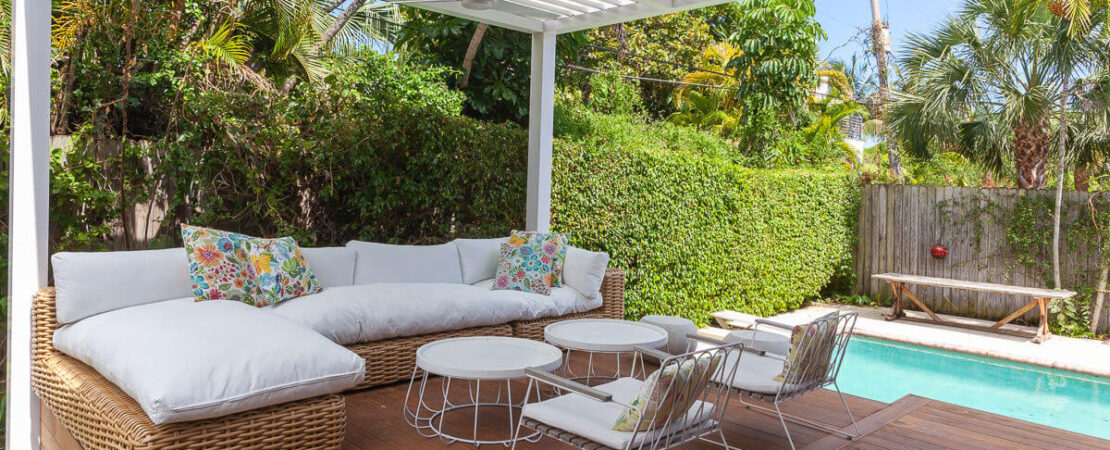 This does not mean we won't provide guidance in decision-making and allow you to have a clearer idea of what's better for you or not, but we don't want you to feel limited regarding what you can have or not in the short and long run, hence, why we pay so much attention to opportunities and guide you through, specifically, the design process.
If you want a full design and need us to work around the entire landscape with our hardscape services, we can also comply with this request. Just allow our contractors to be of help in every step, and you won't regret any decision and installation.
Below is our list of additional services:
Here is a list of our services you can get at Pro Hardscape Team of Boca Raton:
---