Expert Drainage System Design & Installation in Boca Raton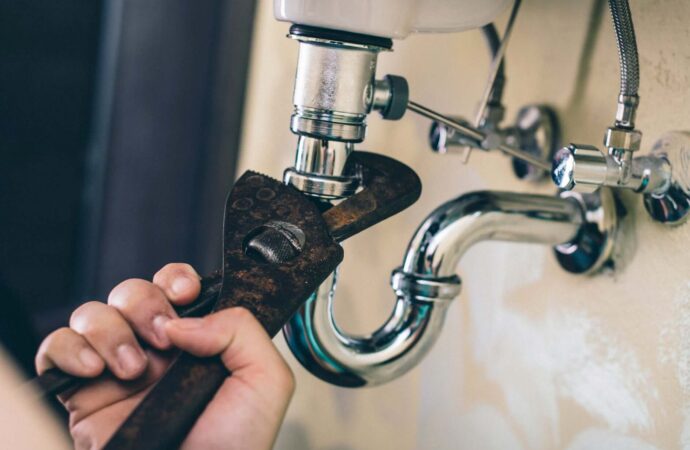 What is a Drainage System?
It is a system that serves as a waterway that can lead water through your house and to the outside drain. Why should you need your Drainage System to be constructed and designed properly? Because having an improper or poorly designed Drainage System can lead to multiple problems. For example, risking having stagnant water for mosquitoes to breed. Mosquitoes can also carry diseases or illnesses such as Malaria or Aides. A poorly designed Drainage System can also lead to constant flooding of the area. Damages caused by these poorly designed Drainage Systems can go on and on.
Are you looking for someone to support you with designing and constructing your Drainage System? We, Pro Hardscape Team of Boca Raton, would be perfect for the job! Our team consists of individuals who are extremely passionate about designing your Drainage System. We could easily be the most flexible and understanding team you could ever have hired. We believe that customer satisfaction is the most important factor to determine the success of a project.
Although, we do feel the need to advise you on certain design considerations. For example, when we are gathering the design requirements for your Drainage System, we feel that we owe it to you to provide our professional opinion. 
Once we have designed your Irrigation System, we will explain to you the reason for having it designed that way. Once all concerns have been addressed, we will proceed with the project as soon as you give us the green light to proceed. Besides, in the future, you may also reach out to us should you need servicing, unclogging, or maintenance work for your Drainage System. But let's be real here, you would not have to worry about that anytime soon!
For your information, we also have other services available for you, such as: Landscape Design & Installation, Outdoor Patios, Outdoor Pergolas, Stonescapes, Residential Landscaping, Commercial Landscaping, Irrigation Installation & Repairs, Drainage Systems, Landscape Lighting, Outdoor Living Spaces, Tree Service and last but not least, Lawn Service.
So, what do you say? Are you interested in any of our services? Let us know and we will be right with you! Your satisfaction is our top priority.
Below is our list of additional services:
Here is a list of our services you can get at Pro Hardscape Team of Boca Raton:
---