Hardscape Services for Lighthouse Point Residents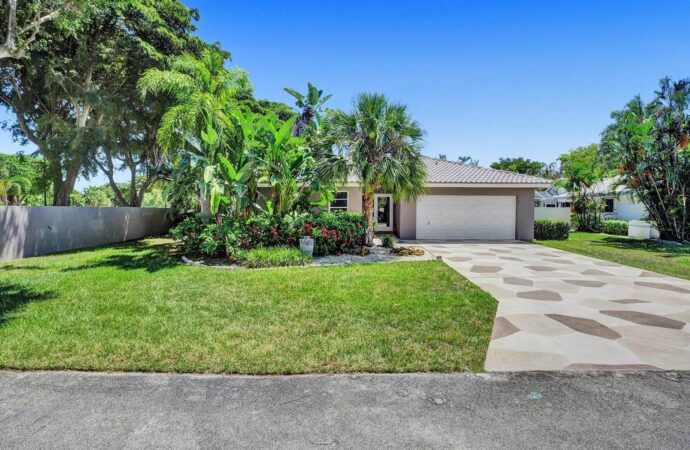 Our Pro Hardscape Team of Boca Raton team has been assisting all homeowners and commercial owners for the past two decades to bring a new design and experience to their outdoor living spaces. We want to make sure you have a space in Lighthouse Point that you can enjoy, spend time with whenever you want, and bring all your loved ones and even employees together for them to have some fresh air and experience a good time with all the hardscape features we install for you.
Our goal is to go over your outdoors and determine what's best for it or not. Of course, you're welcome to request specific features and how you would like them to look or even where. However, for those without good ideas or concepts in their minds and visions, we will be there to guide you from zero and go over all the options available for hardscape or landscape overall.
That being said, we have contractors that specialize in several areas of hardscaping. Some will be able to work perfectly with pergolas, while others will build pool decks as their lives depend on it. We are happy to be able to bring several specialists and professionals at once since this means you get the chance to have all your features built and installed by people who truly know what they're doing.
Regarding our company, we have been operating for over 20 years, and we have made sure to have reliable contractors that are either trained by us or integrated into the team in later years. We also work with only top-quality materials that allow us to guarantee durable results and will go well with the experience and skills of our staff.
When you know a company is high-quality products, you are able to rest assured since, along with the experience, you will be able to get a good result that will enhance the space's beauty but also bring long-term investment to your place that will add more value to your current property or location.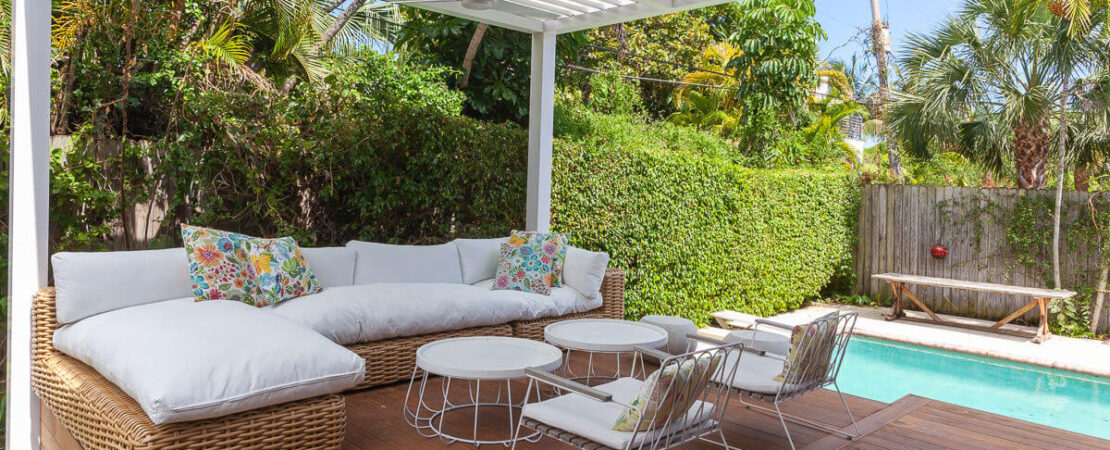 What's Our Most Requested Service?
Definitely, pergolas and pool decks, as most people in Lighthouse Point enjoy spending the time outdoors and just having some activities and moments with their loved ones.
Pergolas are perfect for creating ambiance and being able to spend time outside without worrying about the sun in most cases. It also brings the opportunity to have another space that can make people gather around and have all of them enjoy themselves.
Meanwhile, pools are very common in houses and residential properties, but without a proper deck, lounge chairs and other furniture and features cannot be included. We design the entire pool deck for you, bring in the appliances and features, and make sure you have a space you can truly enjoy even outside of the water.
As for other services, we have 8+ other services waiting for you, and we will be happy to assist you with any of them as per your request. If you aren't sure about what you need, just contact our team and give us a brief idea so we can take it from there.
Below is our list of additional services:
Here is a list of our services you can get at Pro Hardscape Team of Boca Raton:
---