Hardscape Services for Deerfield Beach Residents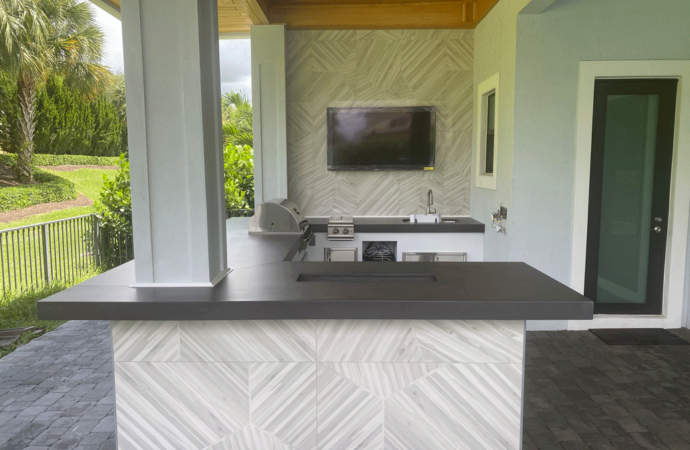 Our team at Pro Hardscape Team of Boca Raton has been a crucial and integral part of all residents and businesses in Deerfield Beach for over a decade as we have been there to design their outdoor living spaces and ensure they can enjoy the time they spend outdoors or even just by looking at the result, they can feel happy and satisfied with it. For this, we have had to bring several contractors and professionals to our team who have been trained in our company, or we have integrated them into our staff over the years.
We know what we're capable of and how we can achieve every project requested. All we need to do is to make sure to bring your ideas together, provide guidance to ensure you understand what it involves and why some features might be possible or not, and work from there with you.
As per usual, if you have any particular or specific request, we will work around it and make sure you can get it no matter how it is as long as it is possible based on the space and topography of your outdoors.
Overall, it can be difficult to get the specific design, but it doesn't mean you will get something worse. We will just ensure that if something doesn't meet the specific needs or cannot be allowed, we will bring a new opportunity to your place and come up with an alternative that includes as much as possible of the design you've envisioned.
We're very confident about getting what you need as long as you allow our team to assess the space, determine what needs to be done, and have a good idea of where the project and every piece need to be put to get the desired result. From there, we will bring the estimate to the table and bring all possibilities and opportunities so you can make any changes and requests as needed and wanted.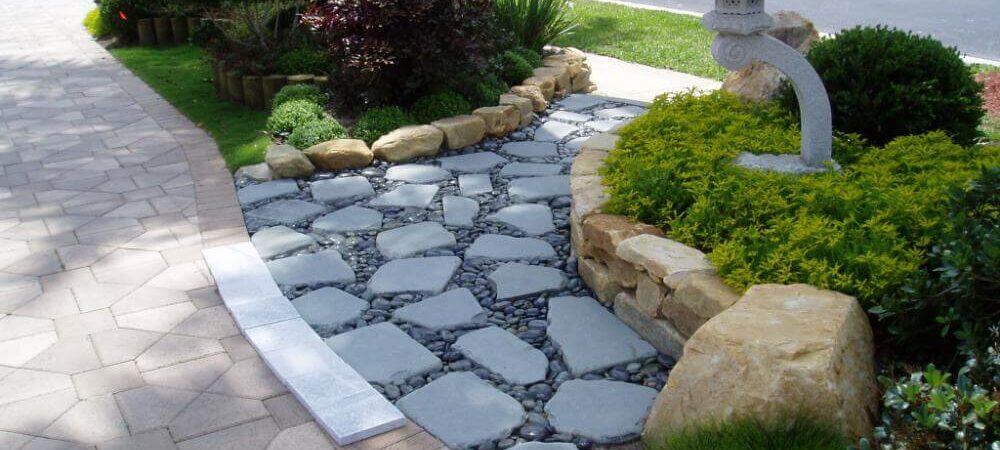 What's the Best Hardscape Feature You Can Get for Your Outdoors?
Everything's about what you like and don't like. Just think about how you vision your space, and you will be able to come up with an idea. Researching and looking at some photos and pictures from Pinterest and the internet can help you decide what you would like to have.
If you aren't sure since instead of having a hard time finding options, you have too many of them, we can bring all the guidance and assistance so you can come up with a final decision or bring several pieces and features together so you can have an outdoor living space that meets all your needs but also requirements and preferences you may not know you had in the first place.
Therefore, don't feel too pressured. We always recommend going over all options and allowing contractors and experts to help. Take your time and remember our job is to provide all the assistance necessary, not just bring the service and work on the installation or construction only.
Below is our list of additional services:
Here is a list of our services you can get at Pro Hardscape Team of Boca Raton:
---