Driveway and Walkway Construction for Boca Raton Residents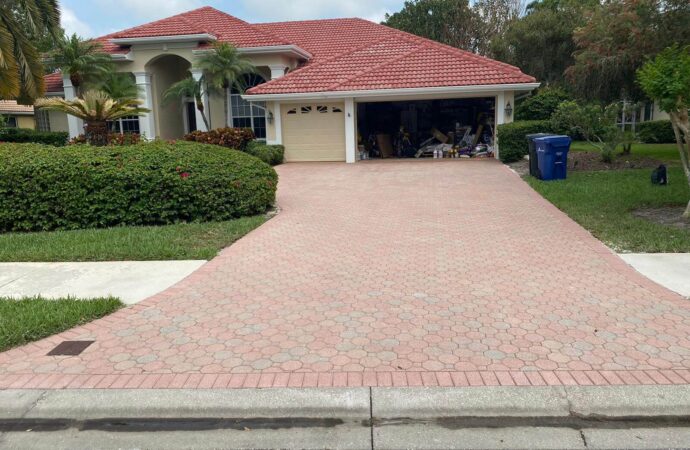 You don't often think about your driveways and walkways when you look at what you need to do outdoors or when you start considering a new design and adding features to it to enhance the space's beauty. You worry about the appearance of your patio and whether a new waterfall or pond will bring a new ambiance, maybe a pool along with a pool deck and a pergola. Whatever it is, driveways and walkways are not often at the top of the list. In our experience at Pro Hardscape Team of Boca Raton, we have learned that these last two features and as important or even more than the entire design and features you decide to add to your outdoors as they will allow you to connect everything, have people drive on and walk on while being safe and introduced to the stunning space.
There are many beautiful homes and commercial properties. But when it comes down to how each space connects, there is more to be expected. We want to ensure that this doesn't happen to you. Instead, we have experienced and qualified pavers which will plow asphalt driveways or concrete driveways on your residential property, building, or any other location, so you can have every single person come by and be proud of the entrances, exits, and how everything connects from one place to another.
Keep in mind that although driveways and walkways are born from the same premise, it is important to know how to design and build each one. Otherwise, the result of having a safe and stunning surface won't be achieved.
We want to remind everyone that our job is not to beautify driveways or walkways but to keep them safe before worrying about anything else. This is the core of every aspect. We want to make sure everyone is safe so they don't suffer any accidents or falls while driving or walking on them.
If you don't worry about the functionality and how much safety the paths offer, it is pointless to work in your driveways or walkways and their beauty or aesthetics. The point is to create a beautiful look but not sacrifice safety and functionality for it.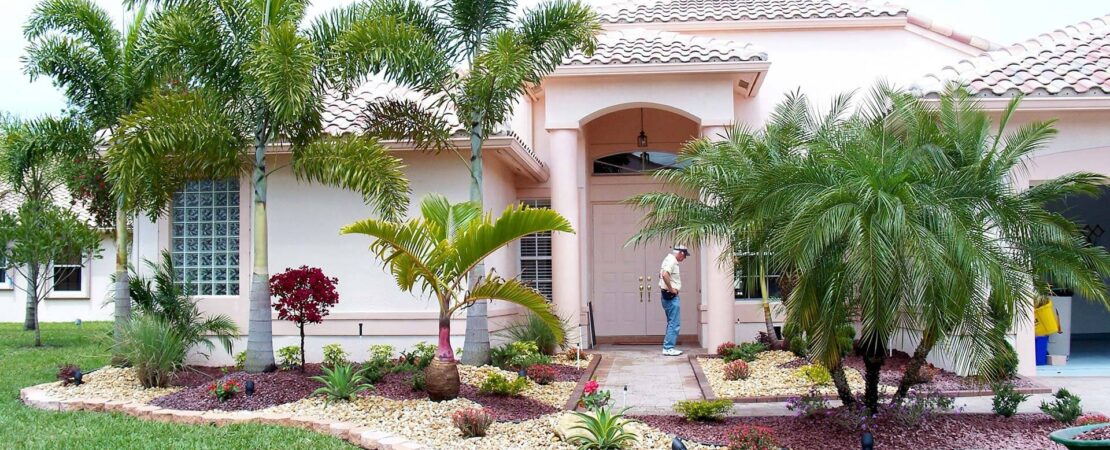 It Makes the Difference When You Work & Worry About Them
The difference between where your car is parked and where everyone else will be driving lies in the material, texture, design, appearance, and longevity. The regular driveway or even walkway you have that is made from plain concrete, and simple will usually lack durability and bring more problems than benefits and great times.
Since this is not part of their job—of those who take care of the streets or even build the property—both parts are often forgotten. Most driveways are simple and do not have much to offer, which is why you don't notice properties after another having the same design or look.
We are responsible for ensuring that your driveways are long-lasting and durable by using only the best materials once you decide to take the step and work and worry about them. Our contractors have the experience and knowledge to get the desired results. In addition, we will bring you a unique design and ensure you don't have to worry about the paths any longer.
You will be able to understand what we mean if you've seen the mandalas or abstract designs, animals, or common shapes that are on driveways. Our pavers aim to make concrete or asphalt as unique as possible and ensure you can have the same designs or even better ones, along with a durable surface.
The driveways are not made of asphalt or concrete only. Different materials are used in different ways, and pavers can be made from different types of pavers. It is, therefore, our responsibility and mission to only use high-quality pavers and work with you to make decisions regarding the design and even the final material to be used.
Aren't Walkways the Same as Driveways?
No matter the project's size, the materials and tools used will be the same for both features. The only thing that will vary is the choice of pavers and the size. You can have walkways built in certain places, connections, or regular routes within a property, building, or facility.
People tend to choose to add a custom walkway with pavers to their gardens and patios. They complement the landscape and space. This option is also popular for those who have a pool deck.
Because the surface must be stable and even ensure people don't slip while working or trip, walkways are built differently. Regardless of whether you're wearing high heels or converses, your walking experience should be the same regardless of what shoes you are wearing and bring you confidence that you won't fall.
The same design and colors are available for driveways and walkways whatsoever. Thus, you can combine them and get the same designs, but some differences in structure will be needed, yet not noticeable.
Why Should You Consider Working in Your Walkways & Driveways?
Cracking can occur in concrete walkways and driveways, as well as asphalt ones. Pavers can make your life easier and save you time and money, or at least use different designs and structures to have them prepared and built, so you don't need to worry about repairs and maintenance.
Paver walkways and driveways offer a bunch of benefits:
There are many colors and styles to choose from, so there's no reason to be unhappy with a style or color you don't like.

They won't require constant or high-level maintenance to be durable and long-lasting.

Adding more decorative elements to your design will help increase the value of your land or property.

It will blend well with your landscape and hardscape.
Both options require a lot more work, regardless of the property, the owner, or all of the variables. However, we are happy to be the best professionals in the area and can tell you why working in outdoor spaces is a great option and how we can help to get the desired result.
Get in touch with Pro Hardscape Team of Boca Raton today to receive a free estimate and to begin the project with our team.
Below is our list of additional services:
Here is a list of our services you can get at Pro Hardscape Team of Boca Raton:
---