Hardscape Services for Delray Beach Residents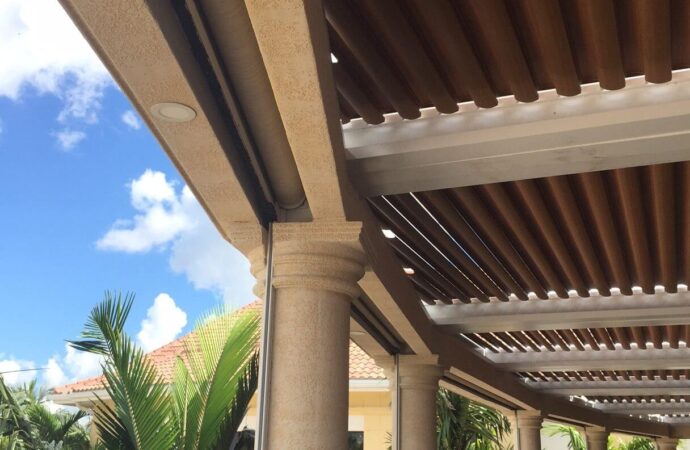 Making sure your house in Delray Beach looks stunning in every corner takes a lot more than the interior design you usually know about. Instead of just thinking about the painting and usual elements, we encourage you to work around your hardscape and how much you can improve your outdoors to get the most results in enhancing your outdoor living space and bringing a new feel and ambiance to every part where you can sit and enjoy your day alone or with your loved ones. At Pro Hardscape Team of Boca Raton, our task is to make any design, request, and need possible. We want your pergolas, stonescaping, and more features possible to ensure you enjoy every corner of the property.
Our job doesn't begin on your property or how we can bring the materials and experts to start building and installing every element. Instead, we want to know about you, how you want your space to look, and if you have any preferences regarding the elements you want to include in your property.
A lot of work and time needs to be put into this, so we encourage you to give us any details and information regarding what you want and even don't want to include so we are able to bring a design that has it all for you.
Hardscape and landscape should be things that are customized for the client, and we don't want to bring you a generic look or design that will be just another one that is part of the usual homes, or outdoors you see around the city. We want to make it special and unique for you regardless of the amount of work and time it may take.
With this in mind, have you considered any elements or features you would like? Or is there a question mark in everything you see because you're not confident about wanting something over the other options? Whatever it is, we are here to help you.
How to Request Our Services for Your Home
If you reach out, you're free to request our residential hardscape service so we can work around every step of the design and construction of your outdoors and bring different options to the table either because you know nothing about what to do or what you want, or just because you need our contractors to offer a full design and alternative.
However, for any specific options, we have different services available that are based on the hardscape features available, such as pergolas and patios, driveways and walkways, and much more.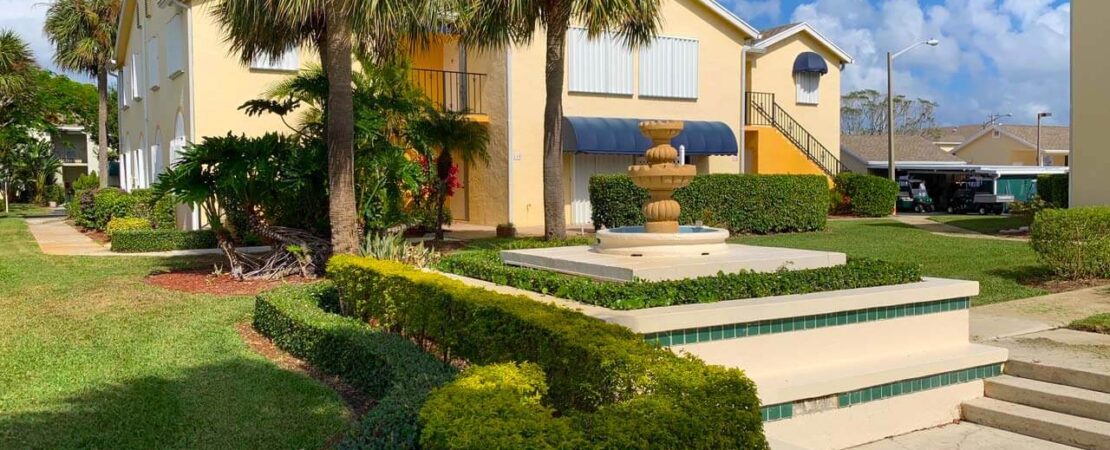 Finally, keep in mind our services are not only for homeowners but also commercial owners and any person in Delray Beach and Florida that needs our assistance. We will be happy to be the experts you rely on and ensure you get a stunning and long-lasting result.
Just call or email our team to request the service you need, and you're free to provide all the information and bring different designs and examples to the conversation when you're trying to get a specific estimate from our team.
There's a lot we can do for you, and we want to make sure you're aware of it during your contact with us.
Below is our list of additional services:
Here is a list of our services you can get at Pro Hardscape Team of Boca Raton:
---